Learning to code has become a must for the young generation. If you cannot code, you will be considered as illiterates some day.
In light of the advocacy of STEM education, and the growing popularity of BBC micro:bit in Hong Kong, eClass has organised a number of BBC micro:bit teacher training workshops so as to enhance the promotion of coding education.
During the workshops, we have introduced the pocket-size computer BBC micro:bit and how to use it to make some appealing gadgets. We received an overwhelming response from the teachers which becomes the driving force behind for us to deliver more and more BBC micro:bit training workshops in the future.
BBC micro:bit
Learning Pack 1 - Traffic Lights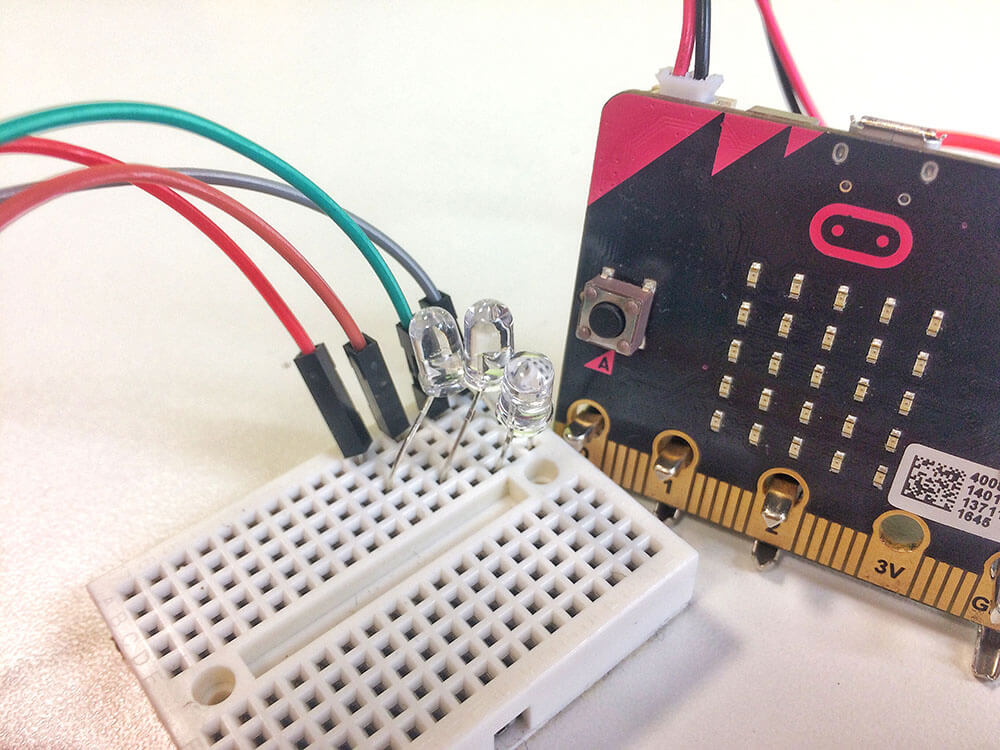 BBC micro:bit
Learning Pack 2 - Auto Gate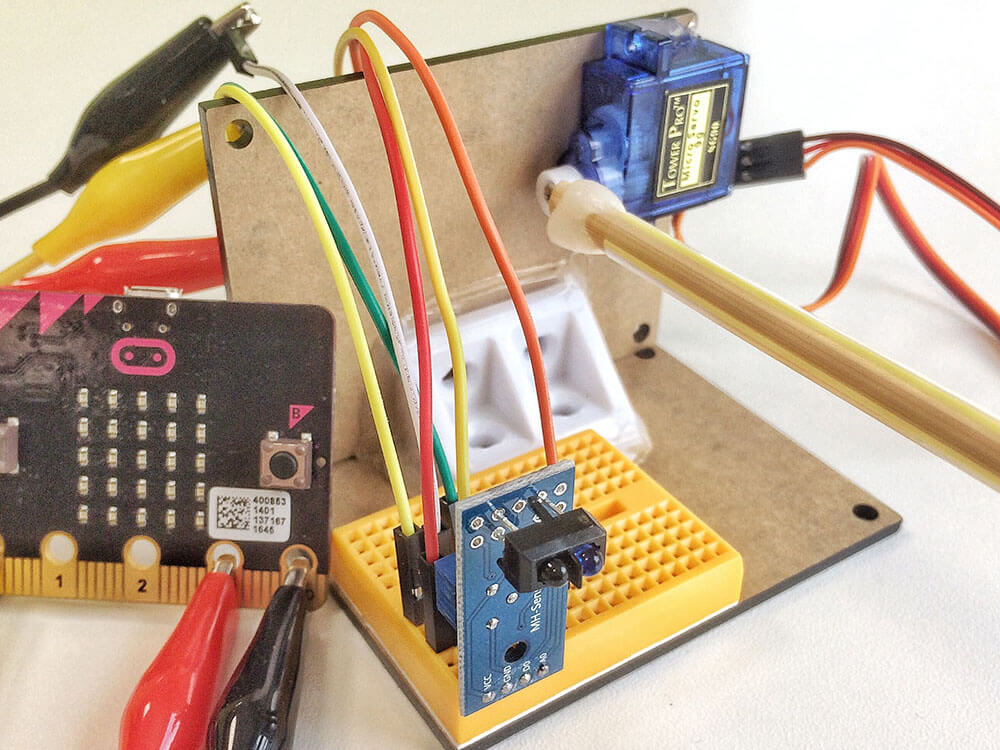 BBC micro:bit
Learning Pack 3 - Avoidance car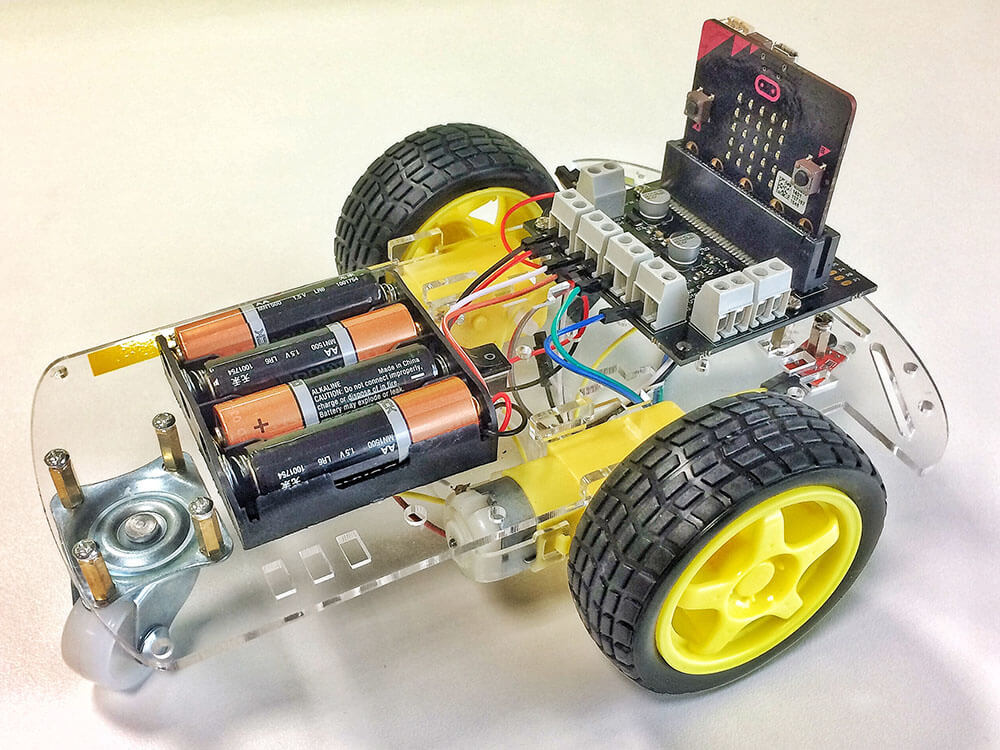 More Learning Packs are coming…